Complete support:
From sourcing to assembly
Founded in 1995 by two Canadians, with the mission of providing companies with complete solutions and supporting them throughout the process leading up to sale : From sourcing to co-packaging.
Through the companies of the group, Giolong specializes in global sourcing, audit, quality control for international procurement activities, assembling, co-packing and the product developments OEM and ODM, focusing in China and Asia.
For more than 20 years we have been helping businesses who buy in China and elsewhere in Asia to build a better supply chain and be more competitive on a worldwide scale. We maintain a permanent presence in Asia and in North America, with nearly one hundred employees, including several expert consultants, engineers, MBAs and CPAs, working in our offices in Montreal, Shanghai, Hô-Chi-Minh City, Bangkok, Thailand and Vietnam.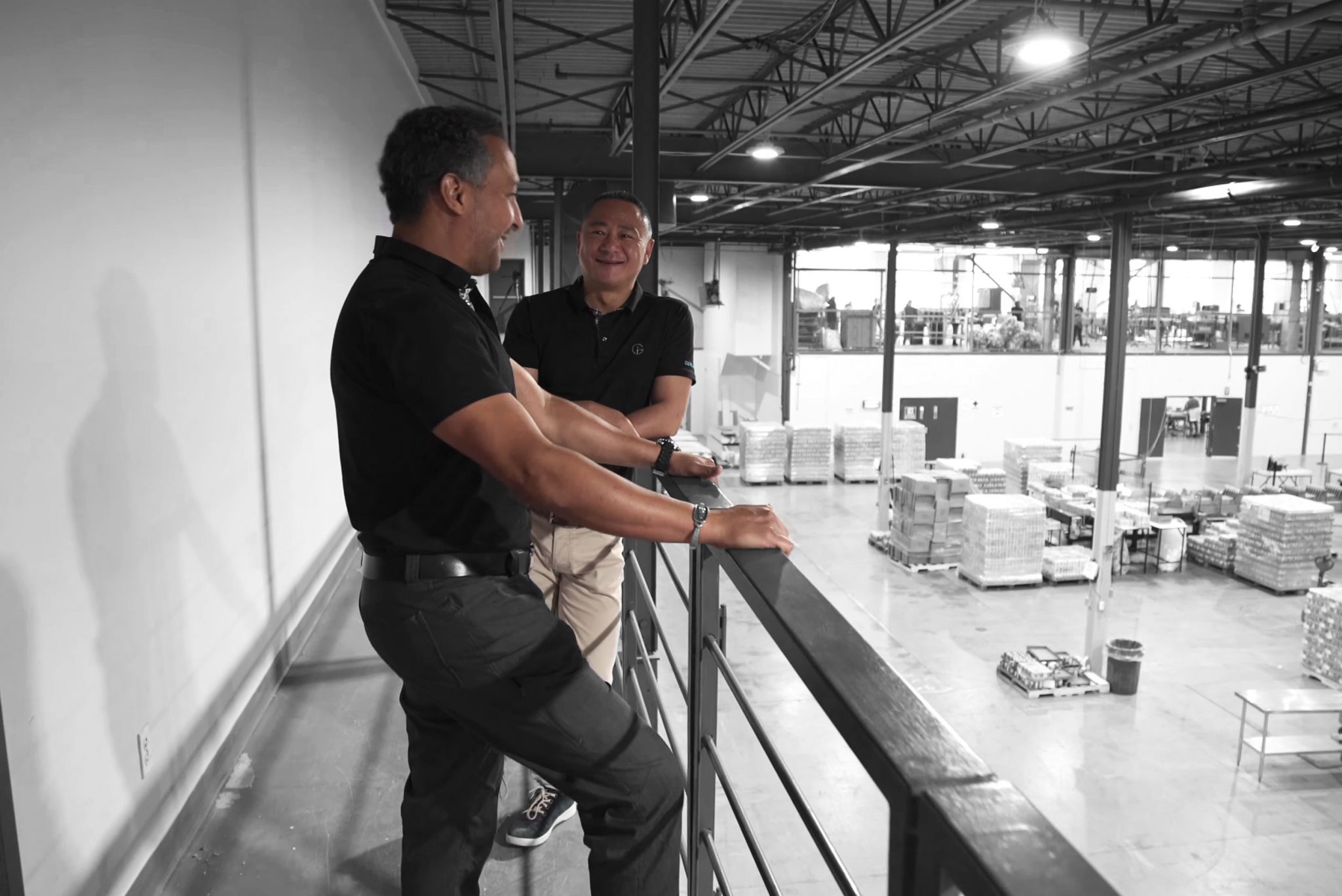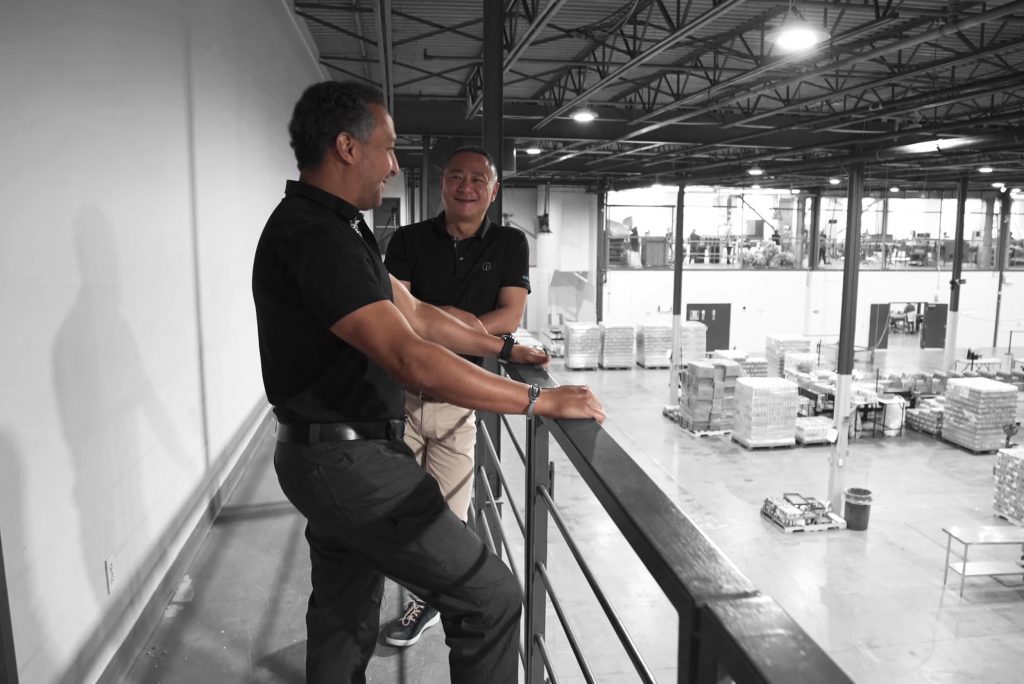 We are the extension of your supply team, your eyes on the ground, in China and elsewhere in Asia
Our mission is to optimize your supply chain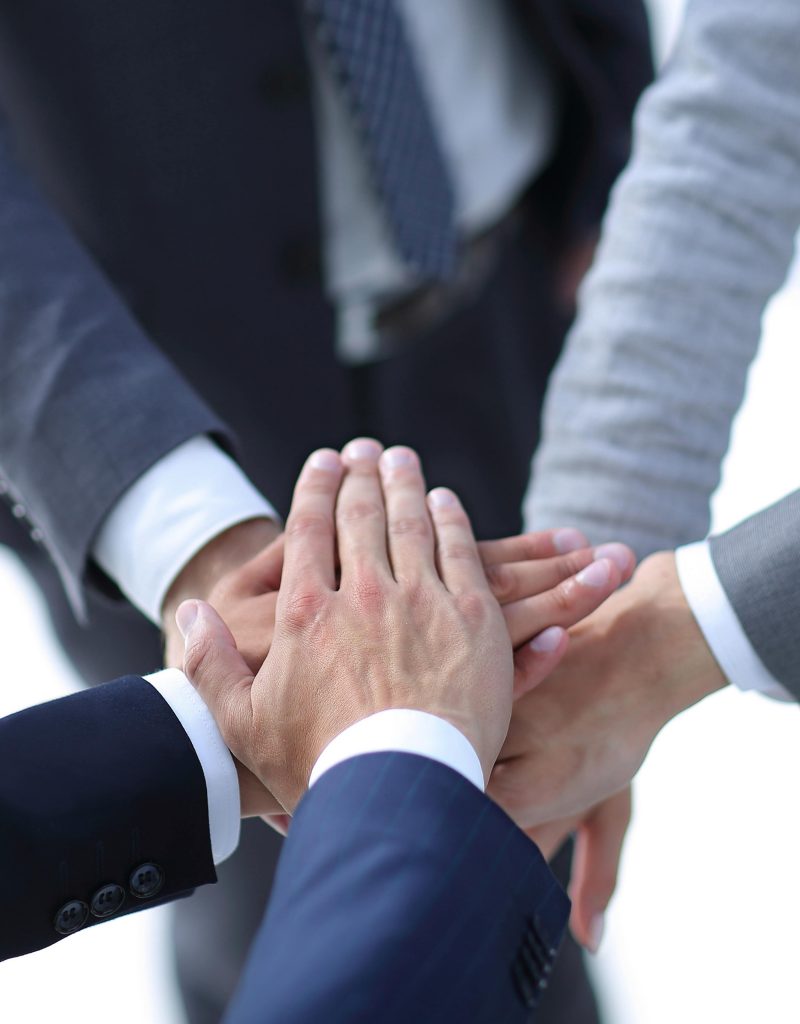 Proven experience for over 25 years
Giolong works for its clients with a total transparency, with the objectif of optimizing their international supply chains.
Giolong eliminates all agency, reseller, broker or other third party fees which may occur when doing business in China or elsewhere
Giolong hires, and continually updates the training of, locally-based employees in Canada and in Asia. All employees are managed by a management team in Canada (as opposed to a network of partners, affiliated partners or local subcontractors)
Our formula means we can help companies who are already established in Asia, engaging China business, as well as those who are starting out in the region
A team with more than 25 years of experience in the field, with a well-established network, which has already proven its worth
Elimination of all third parties, agents or brokers fees.
Transparency and negotiation in person on the best quality/price ratio.
Quality control, with AQL and NCR, reports.
A range of certified inspections (IPC, DUPRO, PSI).
A complementary procurement staff, onsite permanently.
Direct contact with the supplier to speed up the process.
A dedicated account manager in Asia with rigorous follow-ups on your project.
An exclusive supplier.
Vice President - Montreal
Product manager - Montreal
Marketing director - Montreal
Account manager - Shanghai
Control Quality - Huangshan
Control Quality - Guangzhou
Specialist in promotional and event materials - Ningbo
Specialist in promotional and event materials - Suzhou
Specialist in cosmetic packaging materials - Shaoxing
R&D project manager - Guangzhou
R&D project manager - Guangzhou
Electronics engineer - Guangzhou
Senior advisor - Montréal