Giolong international, partner of your international development.
We study the exact nature of your needs and work with you to define a tailor-made procurement strategy. Whichever import phase you find yourself in, you choose the combination of services that best suits your needs. Do business with an experienced partner and operate one of the most established networks in Asia.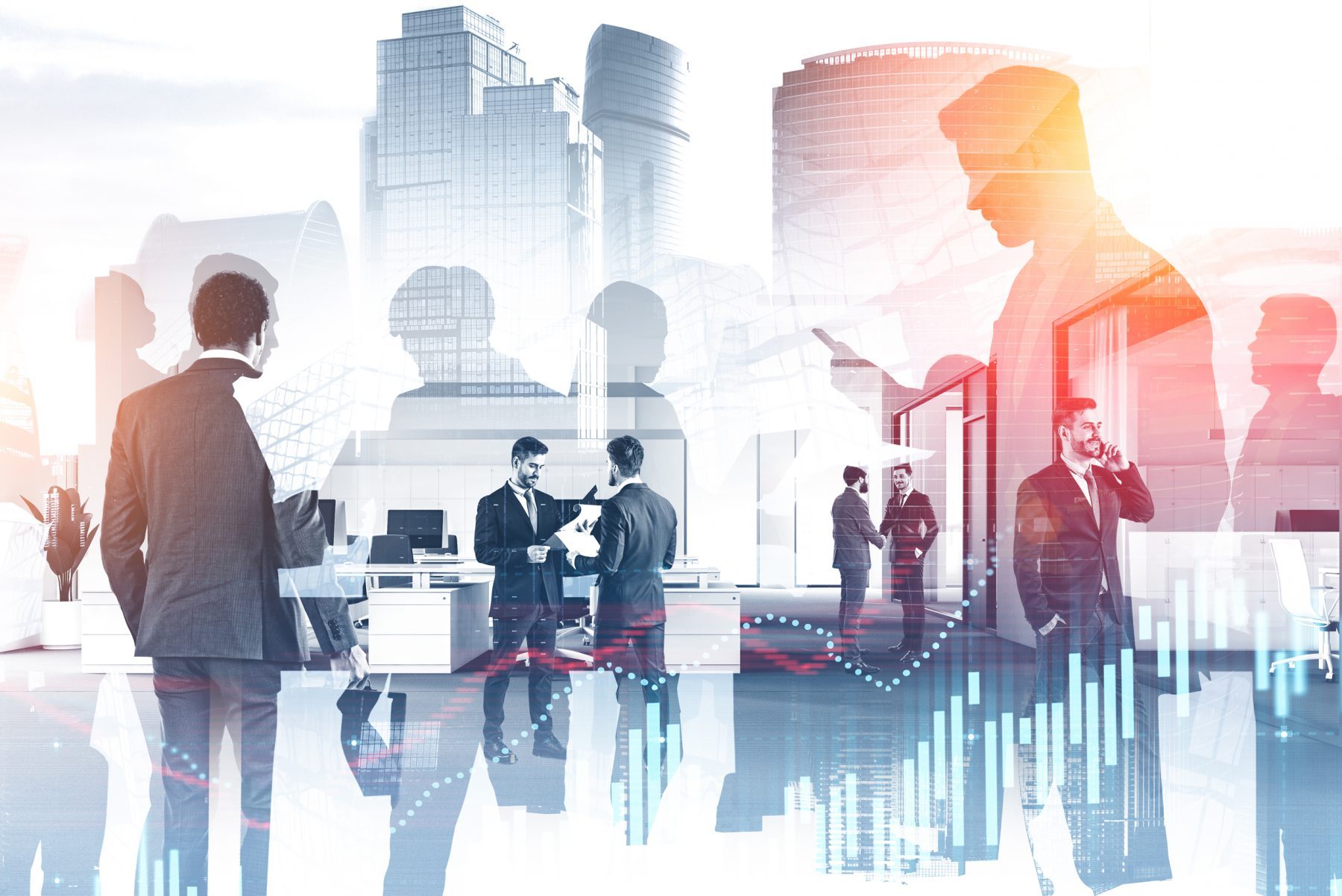 Sophisticated methods of selecting the most competent and competitive Asian manufacturers and suppliers to ensure optimal supply.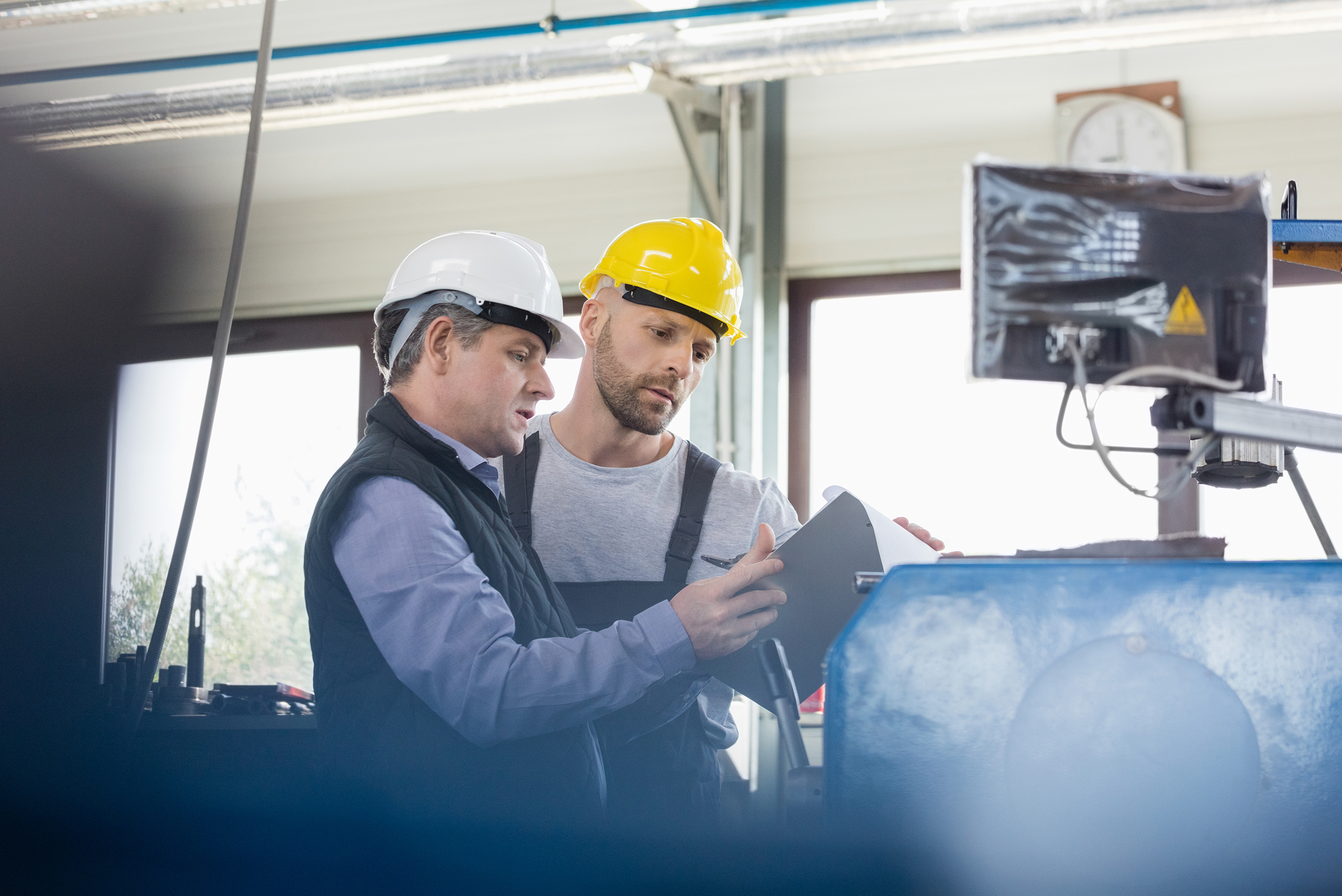 Our factory audits are the best way for you to get a true picture of your Asian supplier before doing business with them.
Our quality control program ensures that all standards are met throughout the production process, from design to shipping.